ARTISAN VEGESUSHI
on 8th Dec 16:00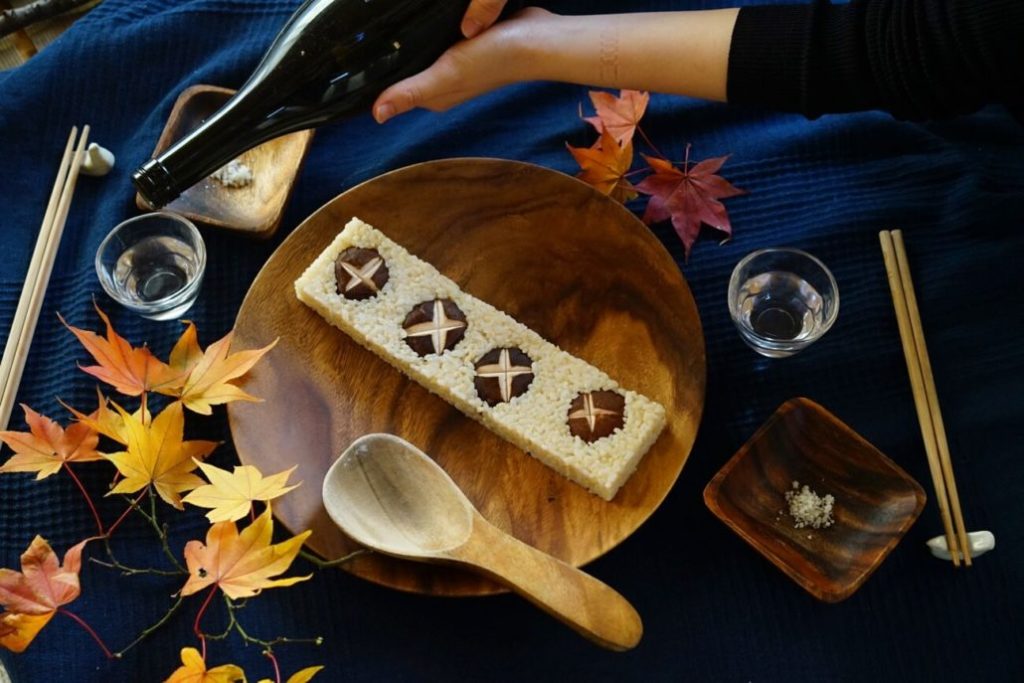 We are very excited to have the talented Artisan vegesushi chef Mr. Sogen from hoxal kitchen in Chiba Japan.Also his travel and did Vegesushi with people from around the world we are so happy that now he will be in Chiangmai. Come to join us to make the most beautiful sushi that you have ever seen. The event will start at 4 pm and we will eat together at 7pm. If you do not have time to make sushi you can come eat with us at 7pm.
■FEE 1200b / person
■cook, eat VEGESUSHI together
■at Thapae co-kitchen space (next Thapae East)
He will use organic local ingredients as much as he can get.
Also you can check they website from the link below

event detail  is HERE.
講師は、GENさん。
昨年、リリースした本が大人気。Amazonで売り上げ一位のケーキの様に美しいすしの本です。
著者自らチェンマイに来て、ワークショップを開催します。
もちろん、ベジスシはちぇんまい初上陸!!!!
わくわくの企画です。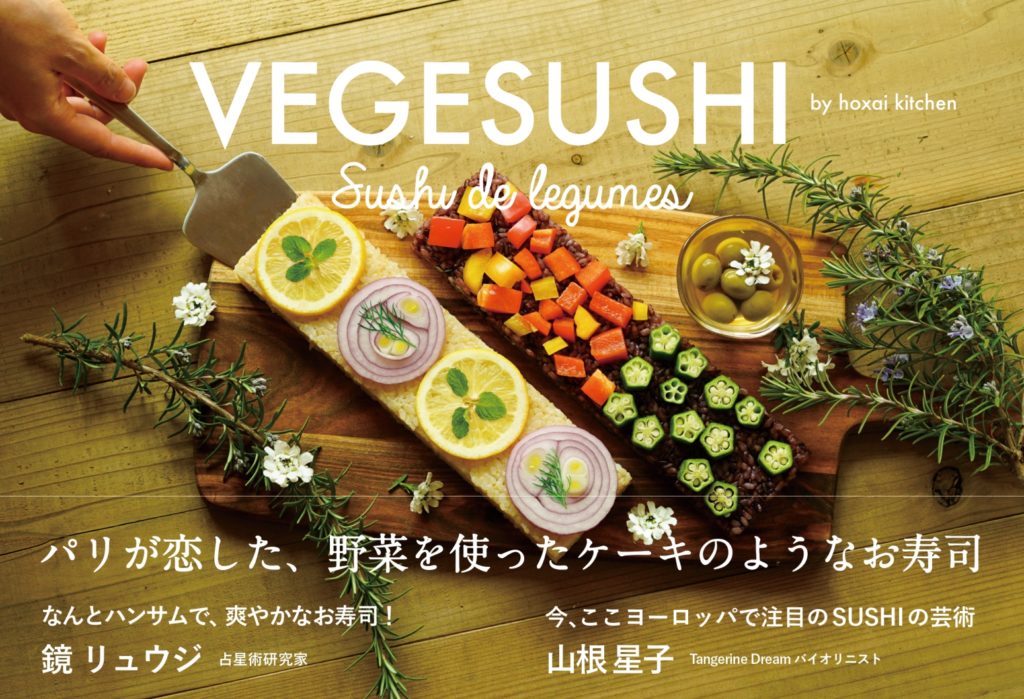 VEGESUSHI for professional
one more VEGESUSHI event for professional.
10th Dec 14:00 at amritagarden (= madoi-cuisine)
special WS for chef, food busines people, etc.
=== VEGESUSHI (VEGAN sushi) ===
VEGESUSHI is a new style of sushi conceptualised by "Hoxai Kitchen". It is created for the health-conscious, or those who don't eat fish.
VEGESUSHI is based on Kyoto's vegetable-eating culture and rectangular-shaped press sushi where colorful sushi blocks are served like cakes – take a slice and share!
=================
we will learn how to make sushi for your shop, how to create limited situation, and so on. good knowlede for Japanese restaurant chef also.
We are sure it works well at your restaurants.
=================
◆ FEE  3,000B/person
◆Certificate issue
◆ Access to certified person limited content online. You can see new recipes etc
◆Sushi made from 8 kinds of ingredients.
◆What kind of variation can we make?
◆Presentation of food. appearance.
◆Tools to sushi and original books
=================
thank you !!! see you soon.
อยากเป็นสะใภ้เขา ต้องคั้นกะทิทำอาหารเป็น
อยากเป็นสะใภ้ญี่ปุ่น ต้องปั้นซูชิได้ค่า
วันเสาร์ ที่ 8 ธันวาคม 2561
เวลา 16.00 น.
ที่ประตูท่าแพ เด้อ
และอีกกิจกรรม
วันที่ 10 ธันวาคม 2561
ที่ร้าน แอมริต้า การ์เด้นท์ เริ่มเวลา 14.00 น
สำหรับ คนที่ชอบห้องครัว และระดับเชฟ
Hope to see you there
Thank you!!