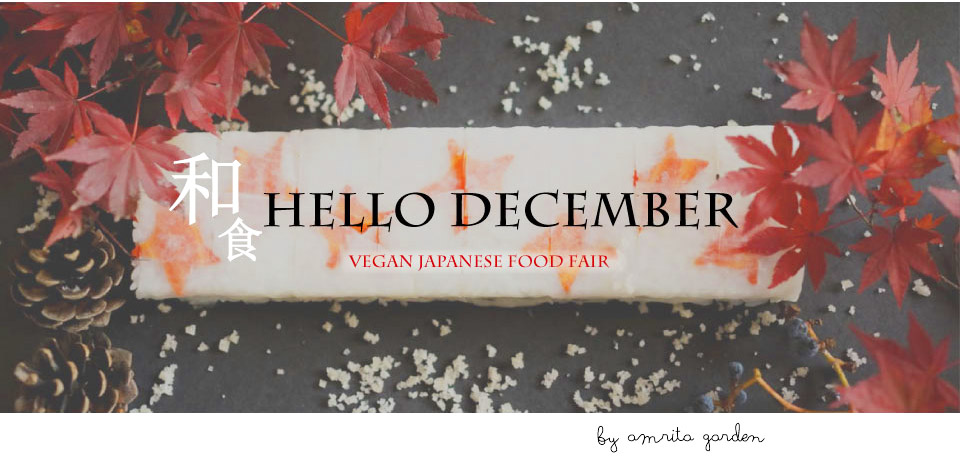 🥦VEGESUSHI WORKSHOPがチェンマイ上陸🥦
✔野菜の美しい寿司は、国籍問わずのおもてなし料理に向いていますよ♪
ヨーロッパで人気に火がつき、日本でも「NHKおはよう日本」をはじめ様々なメディアで話題の「野菜で作ったケーキのようなお寿司"VEGESUSHI"」づくりをおこなう体験型ワークショップがチェンマイで行われますよー🎉
✑華やかでパーティにぴったりな見た目と美味しさから、レシピ本は日本のAmazon和食本ランキングで1位。
✑世界中からVEGESUSHIのワークショップ開催依頼される人気の企画がチェンマイ初上陸!
当日はVEGESUSHIを手がける『hoxai kitchen』のフードデザイナーGENさんが講師をつとめます。
家庭でも簡単に作れて、宗教・文化問わず おもてなしやお祝い事に最適なベジスシを一緒に作ってみませんかー?
Vegesushi is created for the health-conscious, or those who don't eat fish.
The talented Artisan vegesushi chef Mr.
市角 壮玄 (Sogen Ichizumi)
from HOXAI KITCHEN in Chiba Japan. Also his travel and did Vegesushi with people from around the world. Come to join us to make the most beautiful sushi that you have ever seen. If you do not have time to make sushi you can come eat with us at 7pm.
✔
When & where = Saturday, 8th December at 4 pm, at
Thapae Co-Kitchen Space
 (next
Thapae East – Venue for the Creative Arts
)
❷ VEGESUSHI for professionals
Special WS for chef, food busines people, etc.
How to make sushi for your shop, how to create limited situation, and so on. It is good knowledge for Japanese restaurant chef also.
We are sure it works well at your restaurants.
✔
When & where = Monday, 10th December at 2 pm, at
まどゐ ma do i – world chef club
❸ Macrobiotic vegan DINNER table
The popular macrobiotic chef YAYOI from Japan. Yayoi has been a top chef in one of the top Holistic Retreat hotel in Japan, for many years. It is a wonderful miracle that she will come to Chiang Mai. We think that it is difficult to have next time. Do not miss this opportunity.
✔
When & where = Saturday, 15th December at 18 pm, at
まどゐ ma do i – world chef club
❹Macrobiotic vegan LUNCH table
Her food is beautiful and delicious.The contents of the course, which incorporates nature and the season, are her wonderful senses.
✔
When & where = Sunday 16th December at 1 pm, at
まどゐ ma do i – world chef club
thank you
🙏
, see you in Happy December
🌟
🎄
🌟
FROM
Amrita Garden