Hello everyone.
Thank you for always supporting us. Thanks to everyone, We have been able to come to this day.

We will have six years since opening.
During the year when we opened, we ran through a farm household and were searching for organic farming methods and organic pesticide vegetables.
The second year are in dreams. There is no memory. I ran as long as I could. My husband and I were desperate desperately in all.
Our son came to us in our third year of amrita garden. A small and beloved family. While unfamiliar childcare, I was desperate to survive the just-established cafe.
In the fourth year, we reviewed our business with more strict eyes. Menu composition, equipment level. There is no end to work called a cafe.
In the 5th year, it came very fast. At that time, my son was two years old. Two years of a demon, I think that I was a little neurosis. Pressure of cafe management, deadlock in child rearing, etc. There was, but my situation changed as my son came to nursery school. I remembered the idea of ​​"my time". I noticed the importance of meeting with my friends. I have forgotten to meet with my friends for several years so far. 
It marked the sixth year in 2018. I could afford a little to my heart. In other words, the past 5 years is always 200% complete combustion. However, in 2018 I relaxed more and saw the world bigger wide.
With the love of many friends (you) we are alive.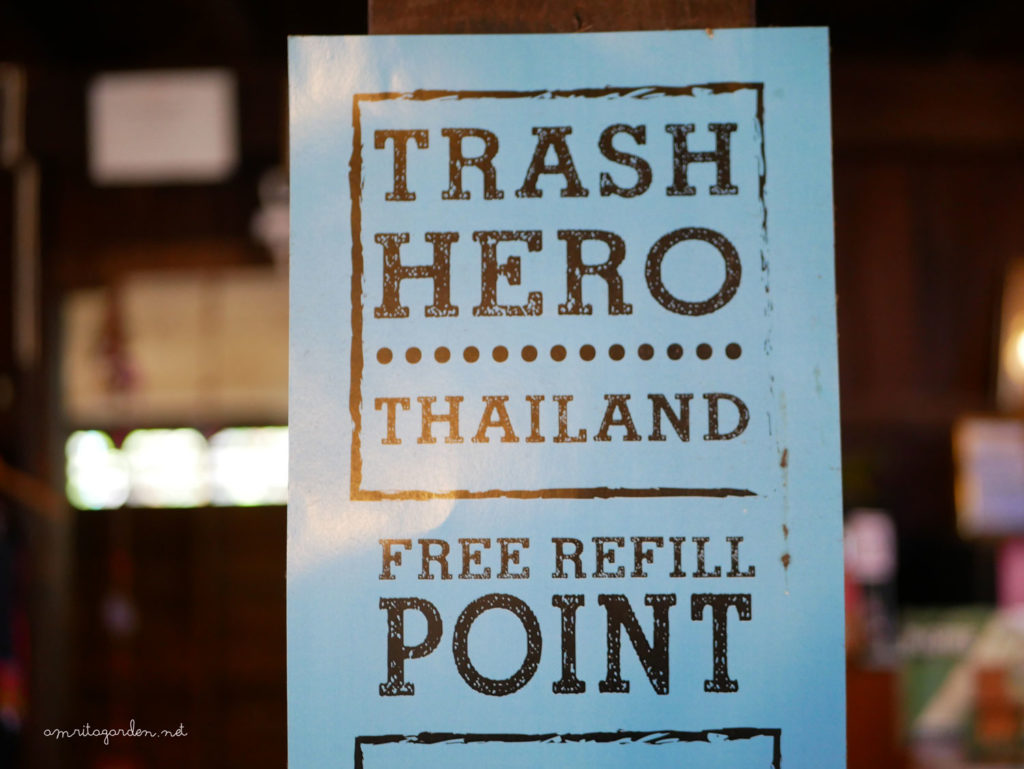 What has not changed since opening,
Daily lunch set price, 99thb (vege plate, vege soup, brown rice, herb tea) 

Tuesday regular holiday,

free drinking water

free wifi

table service



We got a lot of smiles and encounters for these years.
Now, our new phase begins.
And now, six years. Where are we heading?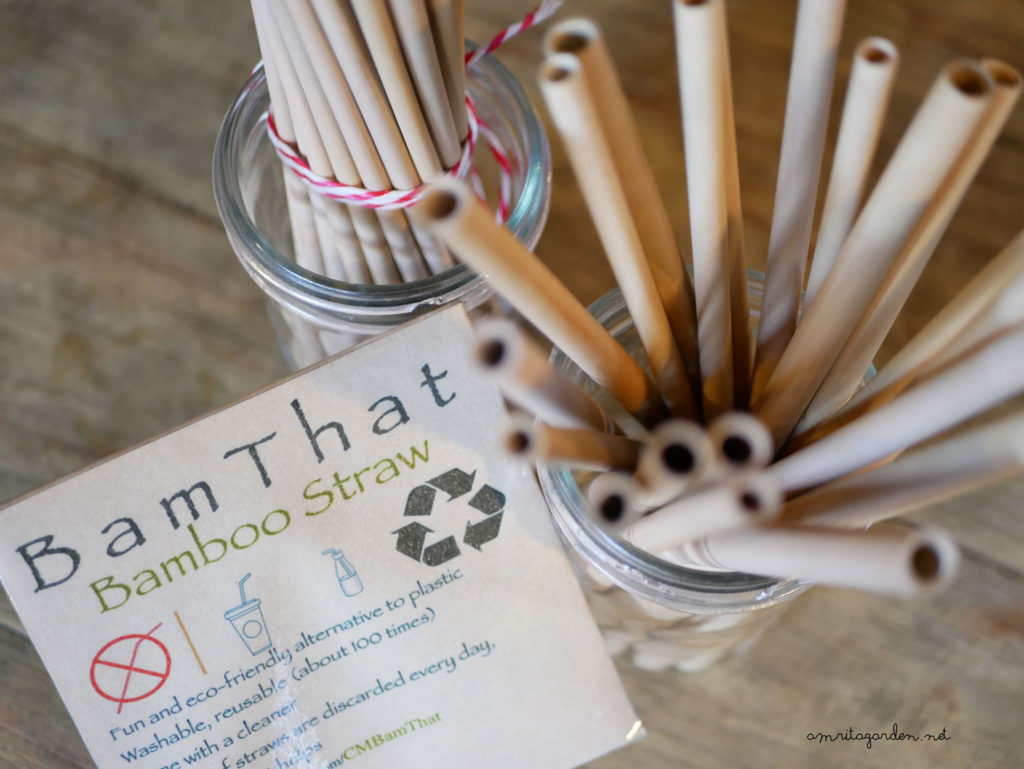 Reducing the use of plastic. Zero waste cooking. 
Of course these are executed. I think that these wish to improve the wind flow of the cafe.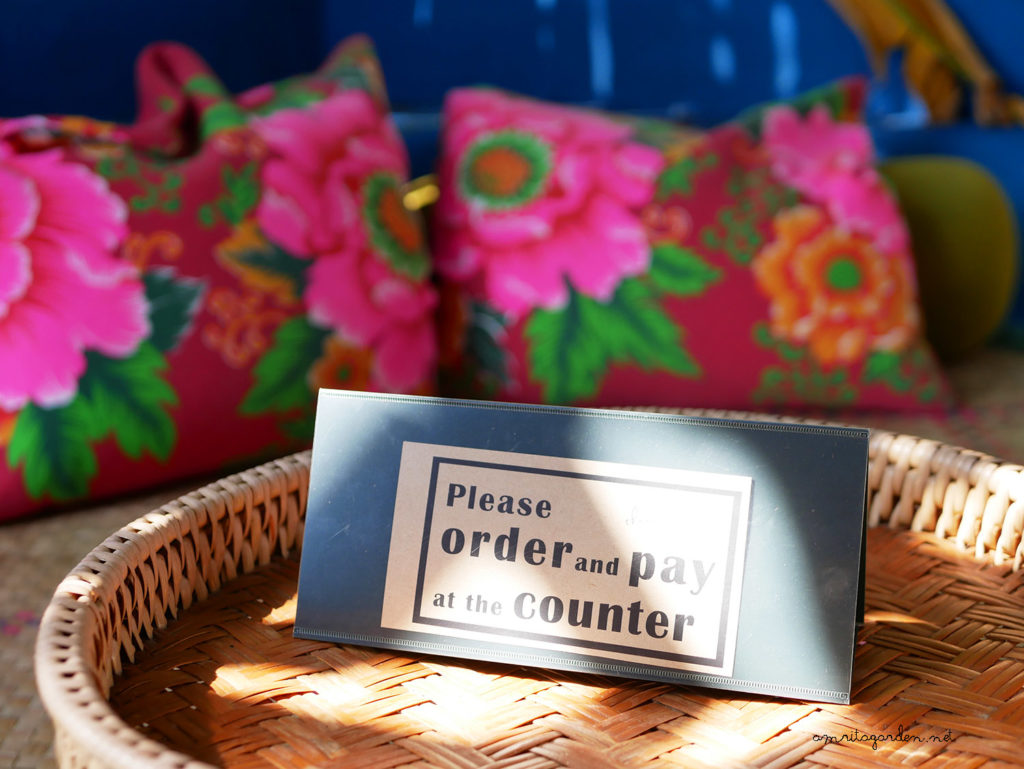 It is a little inconvenient for you, but in order to avoid latency and accounting issues, I decided to change the ordering system.
please order and pay at the counter.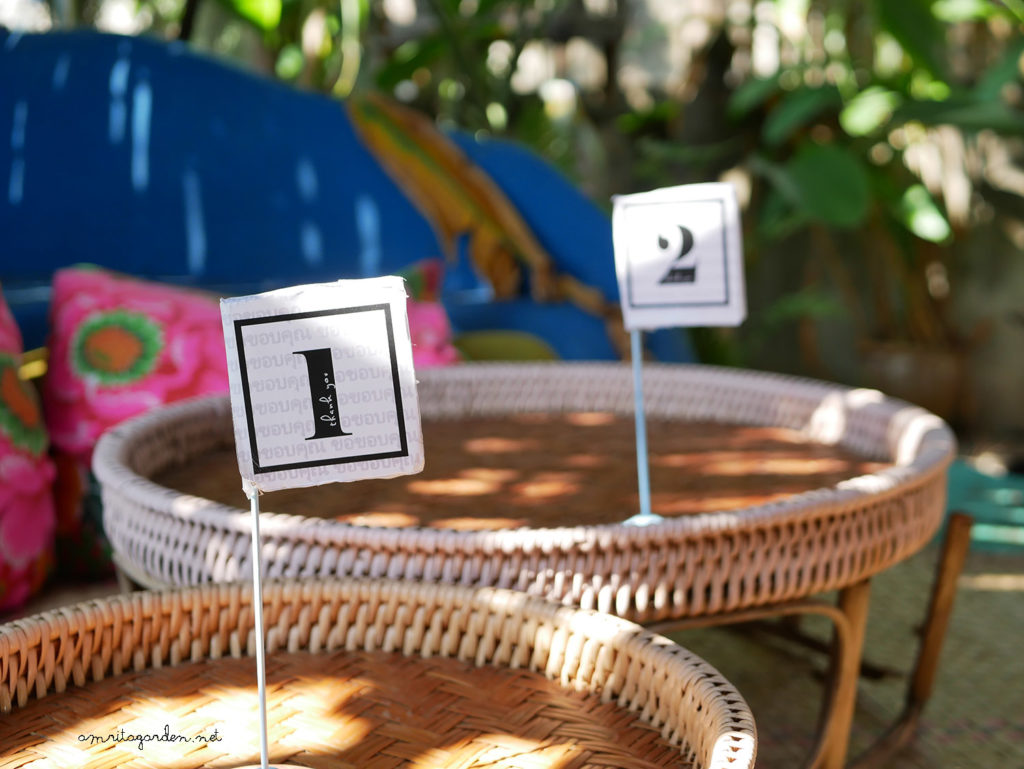 As a result, it became easy for individual payments with friends etc. It is also effective for people who forget payment.
We appreciate your cooperation.
thank you. Makiko